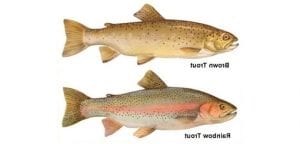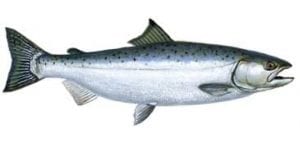 GAME FISHING PRODUCTS RANGE FROM SOUTHSIDE ANGLING DUBLIN
This Game Angling section caters for Brown and Rainbow Trout, Salmon fishing, Saltwater and Pike Fly Fishing. We have kept Fly Tying seperate because the range of  materials is so vast. We have a large selection of high end Fly Rods, New and Secondhand. Our customers find that somtimes it is more affordable to trade in their old favourites. We feel our range of Fly Reels and Fly Lines will cater for the most discerning Angler.
Can't find what you're looking for? Give us a call and we can order it for you.
Can't decide what to get? Why not buy a voucher instead?
Jump to a Game gear section