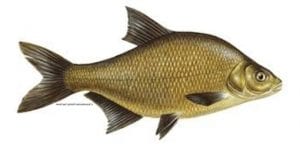 COARSE FISHING PRODUCTS RANGE FROM SOUTHSIDE ANGLING DUBLIN
Our Coarse Fishing page has four main aspects. We are trying to cater for the Float, Feeder, Pole & Specialist (Specimen) Angler. We have always had a problem displaying the full range of products in store but hopefully this page will make shopping easier for our customers.
Can't find what you're looking for? Give us a call and we can order it for you.
Can't decide what to get? Why not buy a voucher instead?
Jump to a Coarse gear section